Pezzi King Winery Estate Farmstay
Tucked away in the picturesque Dry Creek Valley, our expansive Pezzi King winery estate features a delightful four-bedroom residence and two exquisite King Suites, tailored for individuals in search of a tranquil getaway amidst the lush vineyards.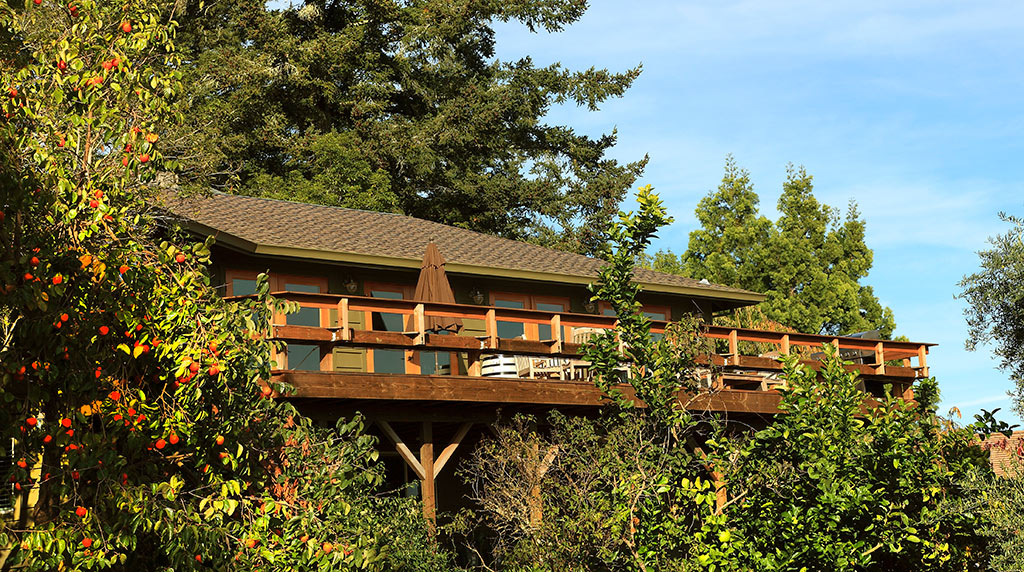 Estate House
Private house sleeps up to 10 guests
Tasting & Tour
Wine tasting experience in the vineyards
Minimum Stay
2 night minimum stay required
Outside Spa
Relax and unwind under the stars
Pezzi King Estate Tour &
Tasting Experience
Immerse yourself in the Pezzi King Winery's Farmstay, where we extend a warm invitation for you to fully engage in the timeless viticultural legacy of the Dry Creek Valley. Enjoy an estate tour, through our wine making facility and vineyards guided by our expert winery educators, as enjoy our story from vine to bottle. Post-tour, delight in a tasting experience, savoring an assortment of wines meticulously crafted using grapes cultivated right on our estate. This personalized journey is an inclusive component of your stay, thoughtfully curated to deliver an exceptionally enriching encounter.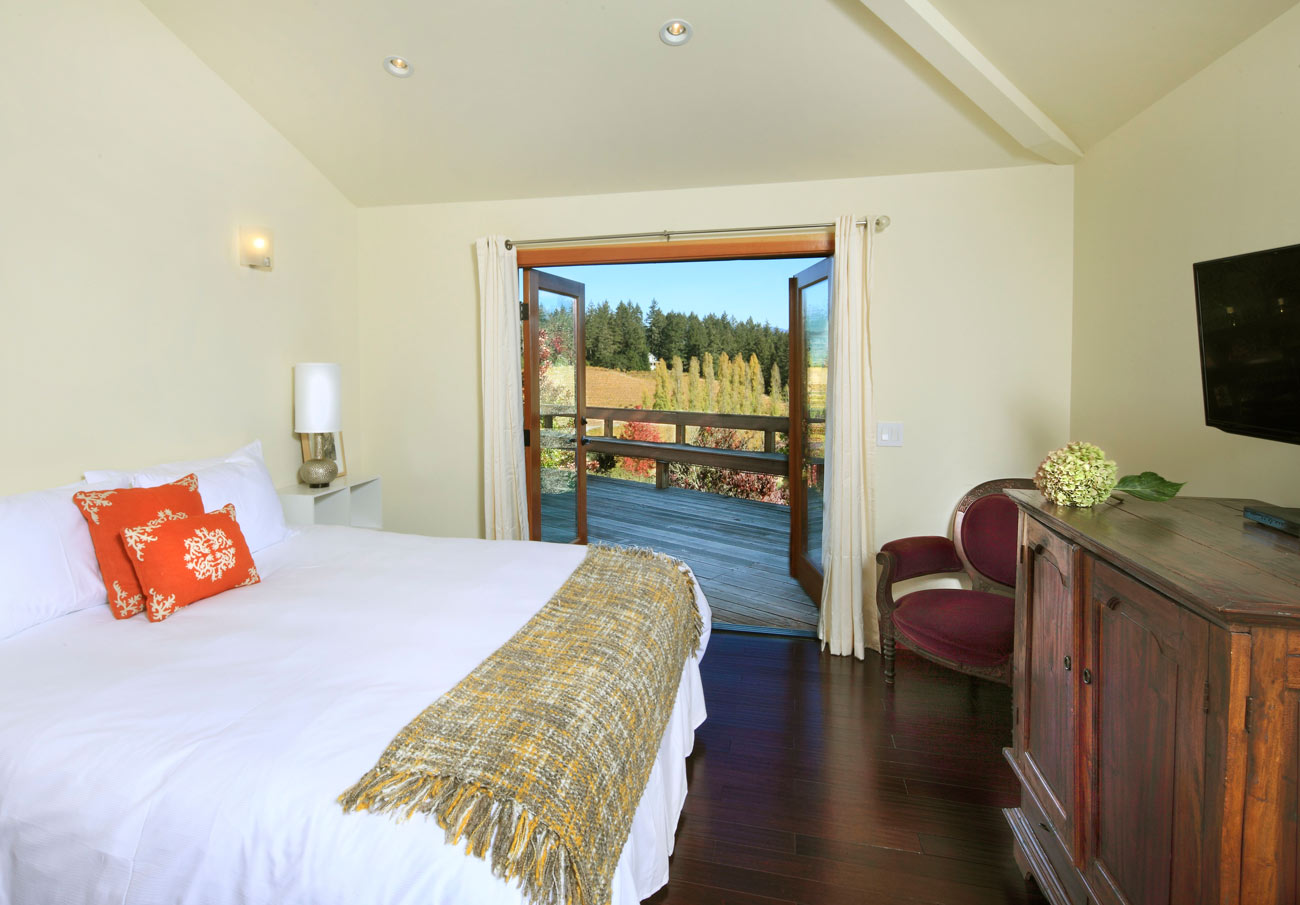 Pezzi King Estate Getaway
Experience the magic of our award-winning winery estate, situated above the award-winning wine making region of Dry Creek Valley in our own private valley. Our lush vineyards encircle the property, creating an unparallel escape crafted for individuals in search of a tranquil getaway immersed in vineyard landscapes.